Effective interviewing hints
You have an interview and you want to be as prepared as possible. Here is how to walk away from an interview knowing you did your best.
Review prospective employer's website in its entirety. If you have a job description of the available position, please review it with great scrutiny. Research the industry group.
Know your own background and your transferable skills. Be prepared to discuss your work history, your intangible skills, how you differentiate yourself from others.
If there are any potential concerns, (red flags), about your background, be prepared to discuss this as well. Red Flags can include: time lapses between jobs, several jobs in a short period of time, being terminated from work, not having the 100% background that the employer is requiring.
Completing an Application – Do so in its entirety. (Do not write on application; "see resume".) Under salary requested, it's often wise to put "Negotiable" or "Open". Be complete and forthcoming on your application. These applications are often used later for background checks.
Do not initiate discussions on salary or benefits. If you are asked about salary requirements; it is advisable to answer the question but to try and remain open. (We can elaborate on this with you.)
Let the employer drive the interview. Listen and learn. Many interviews end up being conversational as you both want to be certain it's a great fit.
Be yourself. If there is something you have not done – you can always learn.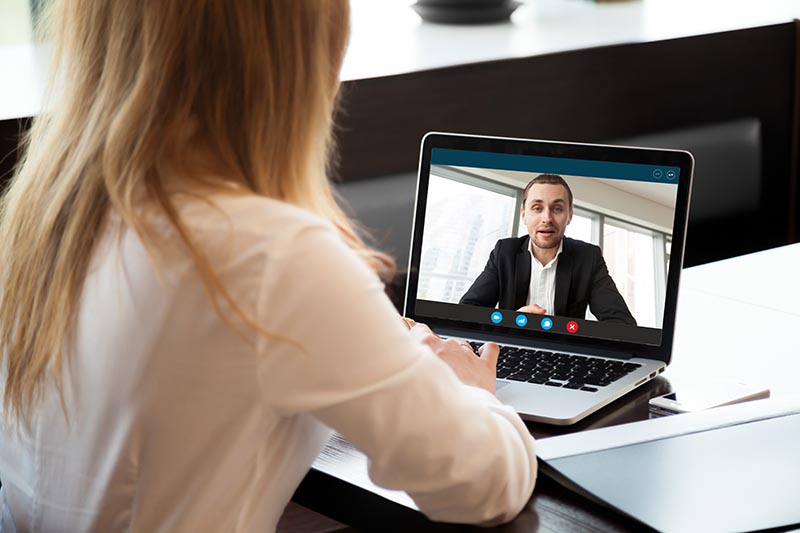 Be able to tell the story of your career. It's important you can demonstrate why you have the foundation needed for the role you are interviewing for.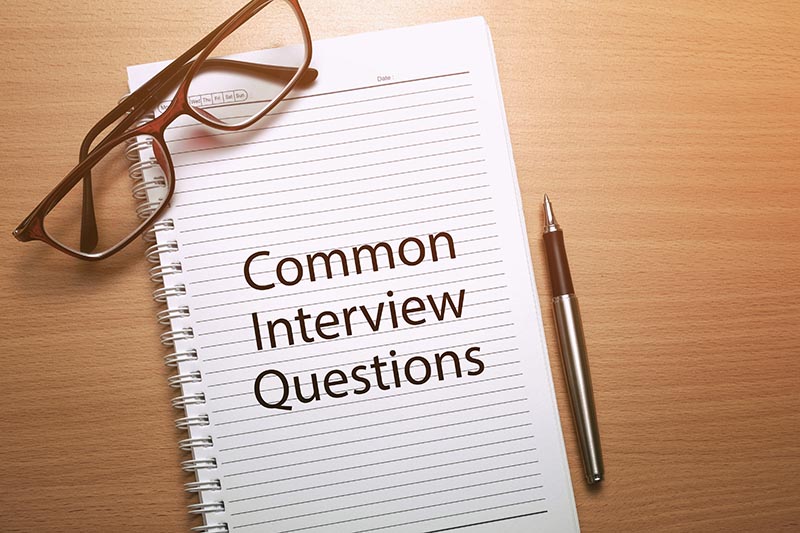 Questions asked during an interview may include:
Why should we hire you?
What are your strengths and what are your weaknesses
Give me an example of – (and this can greatly vary) – how you developed your best employee, how you managed an upset customer, a project you ran, an initiative you implemented, a process you streamlined.
Why would you leave your present job?
What accomplishments have you had during your career? (If you need to pause and collect your thoughts; take your time.)
Possible questions you could ask during the interview: why is this position available, what are the company's missions and goals, what does this position exactly entail, what type of training is involved, who would be my supervisor, what do you see the goals of the this role for the first 30/60/90 days.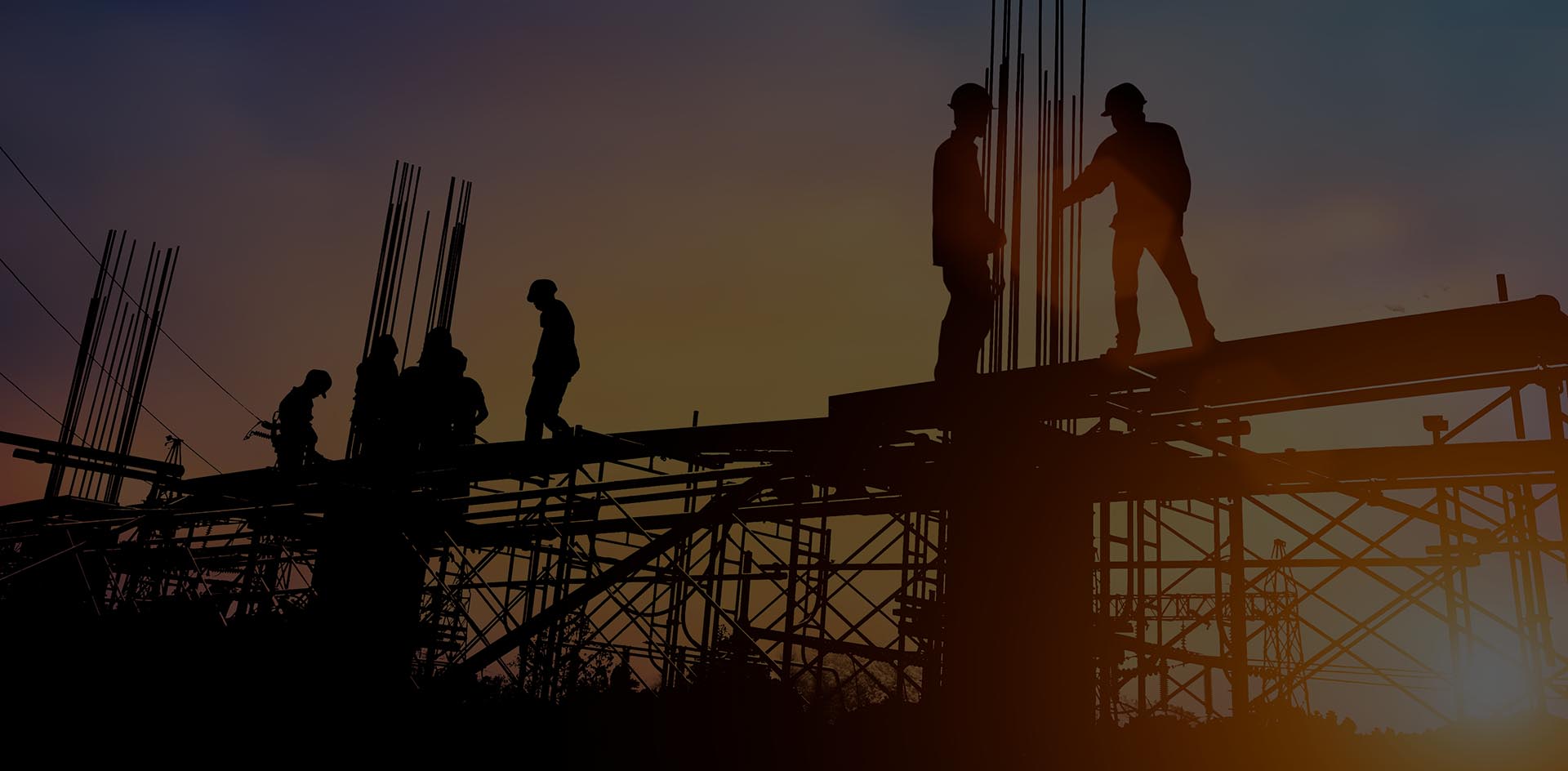 Interviewing is an adventure and an experience. If you walk away feeling you did a great job; that is all that matters.