What we do for our employers
We Find The Candidates You Want To Hire!
Our goal is to help you with the searches you are unable to fill using your own resources.
Our Headhunting / Cold Calling approach provides you with candidates not found with the most commonly utilized tools, with candidates that truly match the parameters of the position, and with candidates that have been thoroughly vetted.
RPM does persist and we will maintain continuous follow up until the search is successfully complete.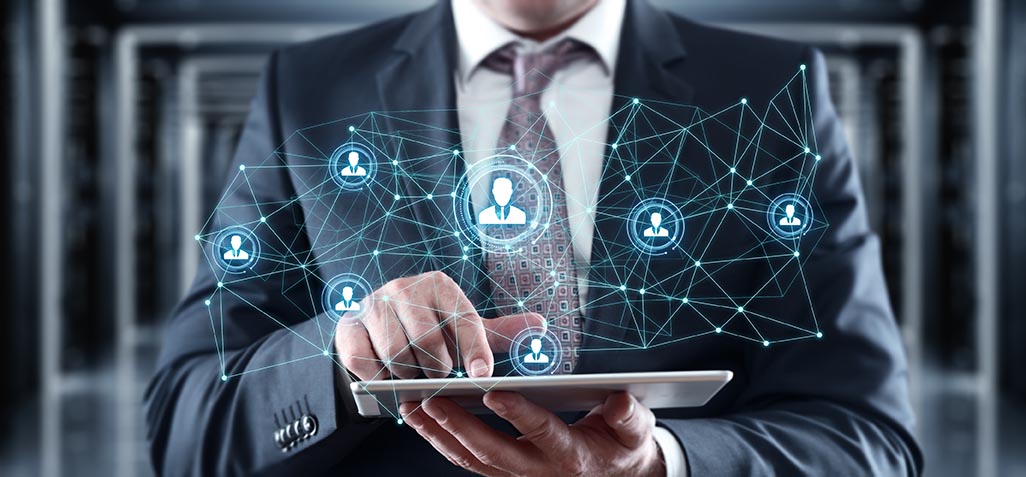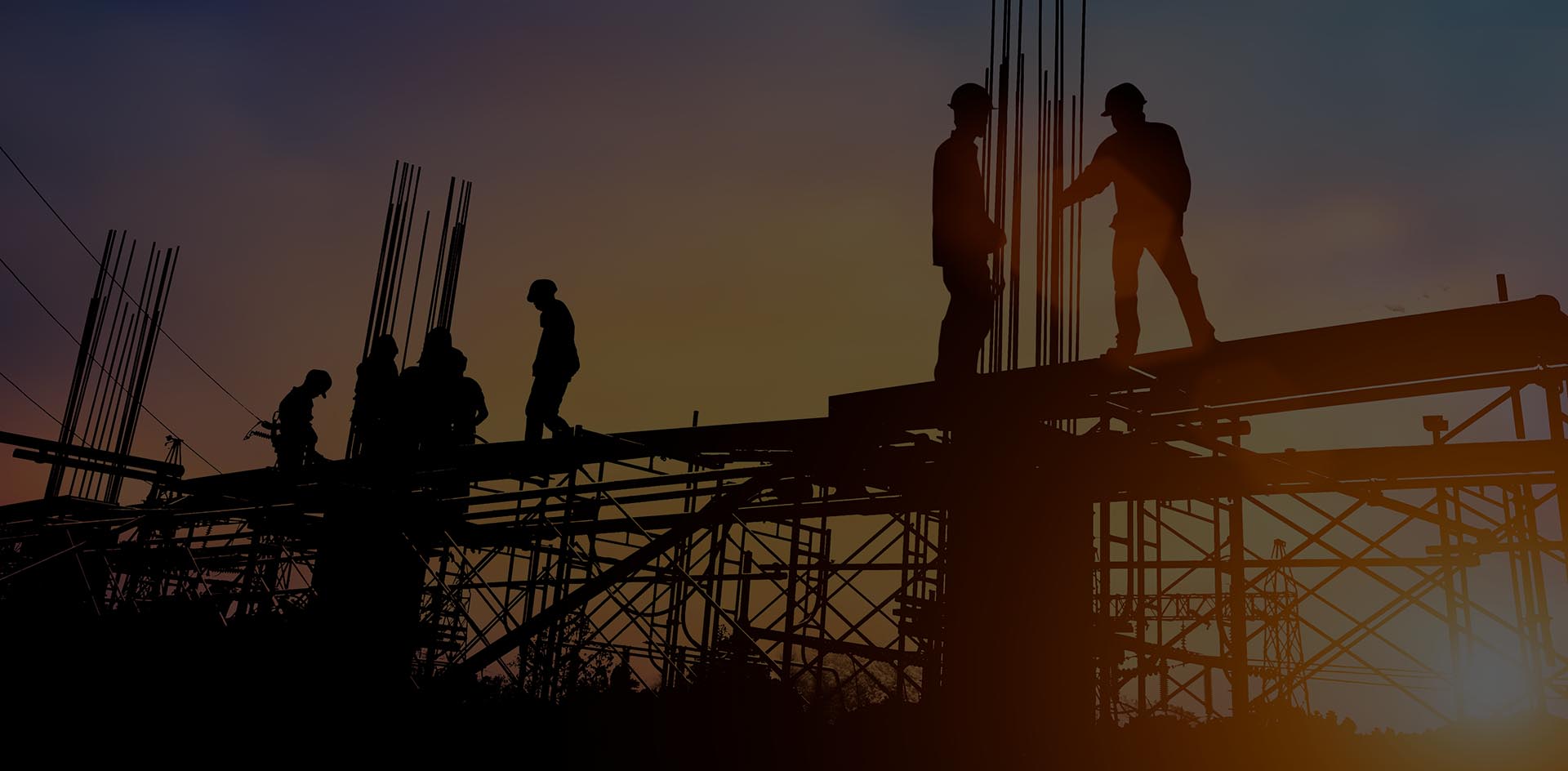 No searches are too small
or too big for the RPM team.