Debbie Pruchnitzky
One of Debbie's many notable traits is PERSISTANCE.  She will immerse herself in a search to find that elusive and ideal candidate. When you give her an opportunity to recruit in Maintenance, Manufacturing, Industrial Sales, Accounting or Human Resources; she will commit to the search with the dedication and persistence we wish everyone had.  Debbie's 15 years of progressive recruiting experience not only enables her to secure that hard-to-find candidate but also ensures that this candidate is a fit for your team.
Janet Winschel
Janet cut her teeth in recruiting many years ago! Since taking over R.P. McKinley in 2001, her skills and expertise have grown each year. Her curiosity and passion for learning have brought continued excellence and growth to RPM.  Janet has been instrumental in helping companies with their bottom lines. Whether it's finding a Scientist with an industry-specific product development initiative, recruiting a Sales Executive who can increase a company's market share or placing a CFO who can streamline processes and help further develop a great team – Janet takes each search to heart and will only refer candidates that she would personally hire.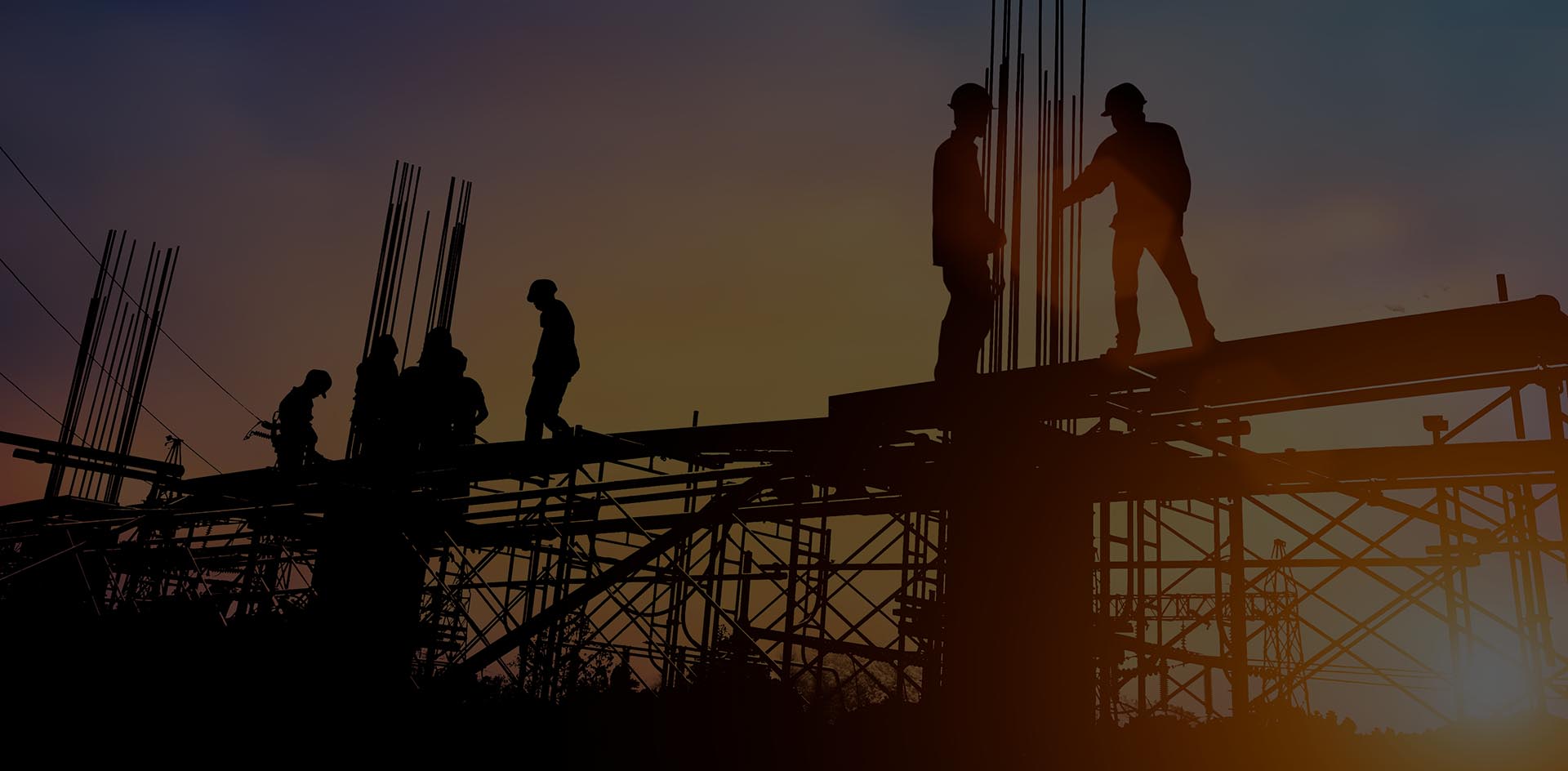 No searches are too small
or too big for the RPM team.