Follow up after an interview:
It's a great idea to individually thank each person you interviewed with. The notes do not have to be extensive, but should detail your interest, reiterate why you are qualified, and perhaps thoughtfully mention something personal from the interview. An example of a letter may be:
"It was great meeting with you and your colleagues this morning. Thank you for your time and consideration. XYZ seems to be doing very well and everyone I spoke with seemed very proud of the company's products and the company's growth.
Accordingly, I did want you to know that the position sounds interesting to me and as noted during the interview, I feel my strong design experience coupled with my strong manufacturing background would enable me to be an asset to your team.
I'm looking forward to hearing from you. Good luck on your upcoming golf tournament."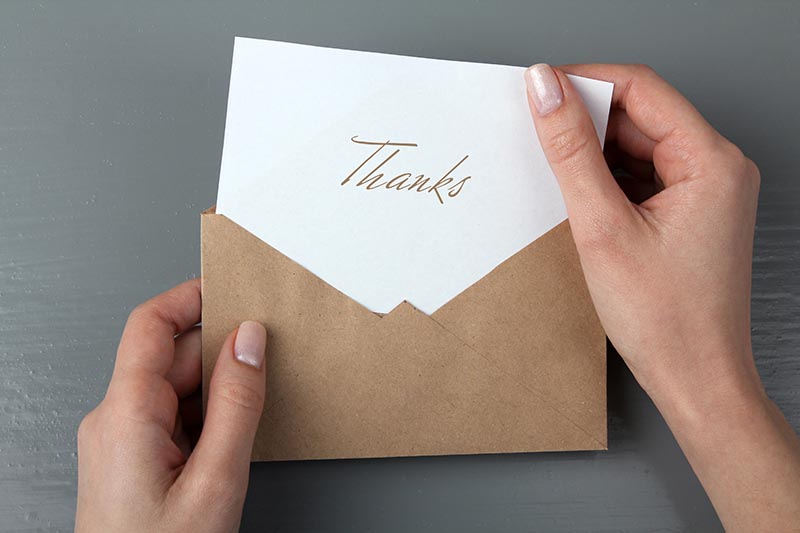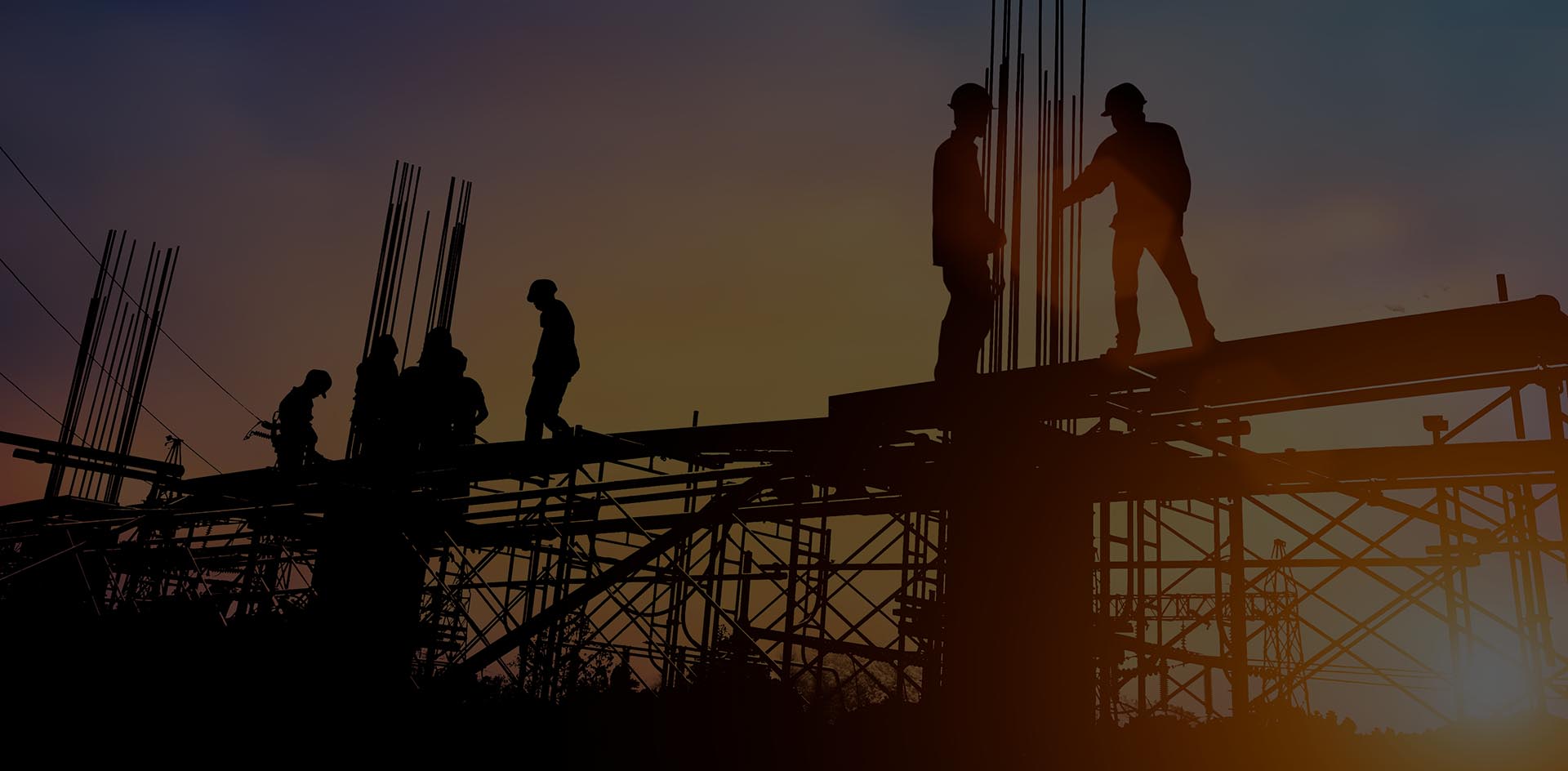 A thank you note can be sent via e-mail or by personal mail.