Finding your next employee is a collaborative effort. Of course we will do the work but for a successful outcome; the more information you can provide, the more effective our services will be.
The first step is a conversation with you to obtain a very thorough job description and understanding of the position you need to fill. Our goal is to understand the job itself, your culture, your industry, and the company's mission. Our thorough process will save all parties much time in the long run and will produce a tighter and more productive search. Information we will need includes:
The exact job description
The requirements of the position
Any possible non-compete covenants or contracts
Why the job is available
Salary situation including bonus program, commission structure, overtime
Travel requirements
Recruiting efforts to this point
What differentiates your company from others – why do candidates want to work for you!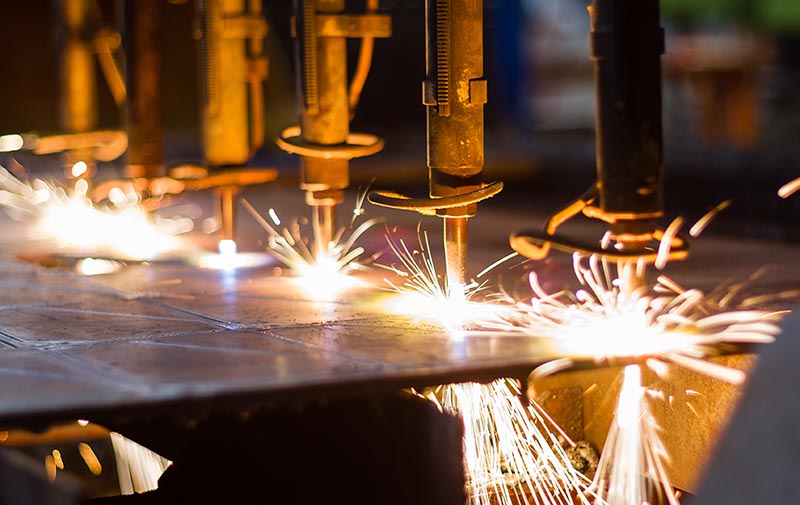 Identifying Candidates is also a process. We provide our candidates with as much information as possible to ensure we only refer those who are qualified and who are interested in your role.
Through the process we coach them on a myriad of issues to include:
Are they truly open to leaving their present roles
What their next career step looks like
These are addressed to mitigate future issues.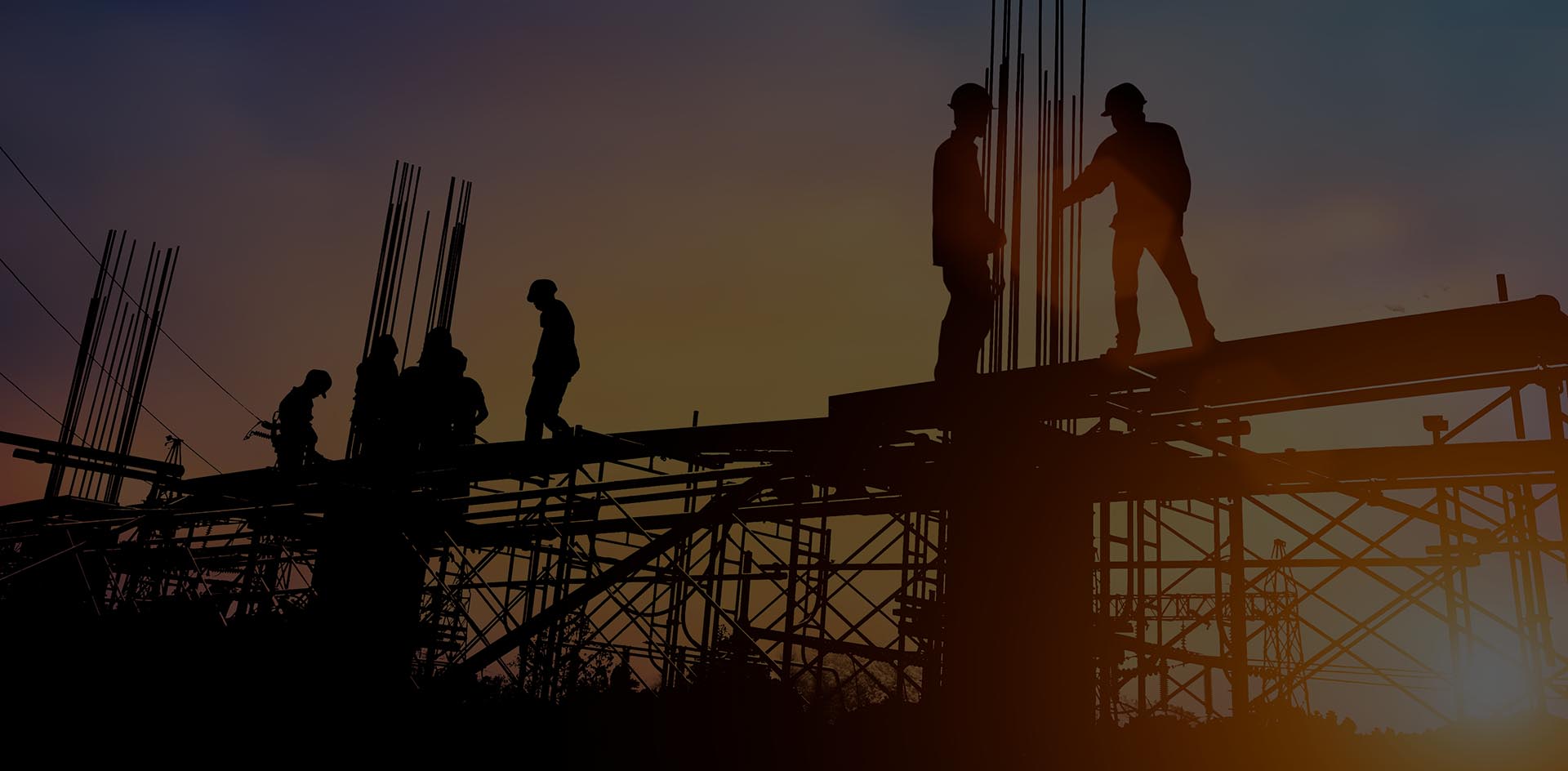 Our candidates are thoroughly interviewed to provide you with as much as information as possible.