Reference Checking
Talking to prior managers, co-workers, customers, etc. can often provide valuable insight regarding a future employee. This step can also enable RPM to investigate any possible areas you may have questions on. References are not typically checked until further into the process. We will do so with both yours and the candidate's permission. We will provide you with the verbatim information provided by the reference giver.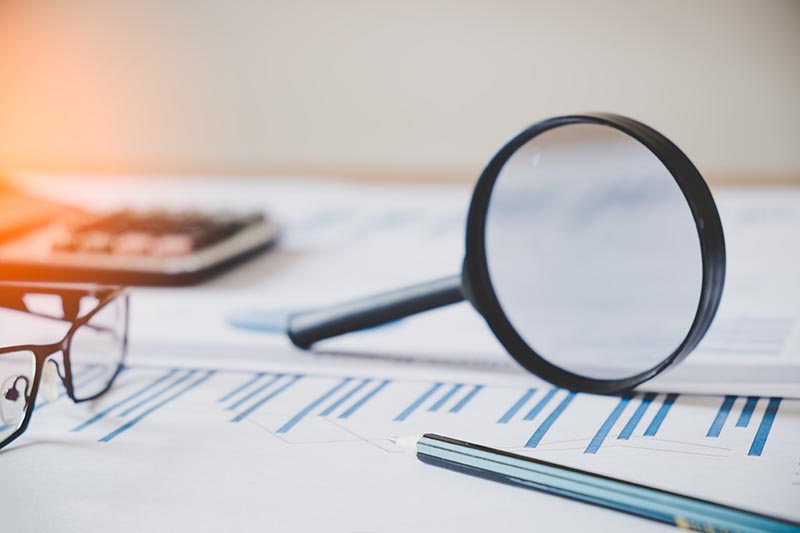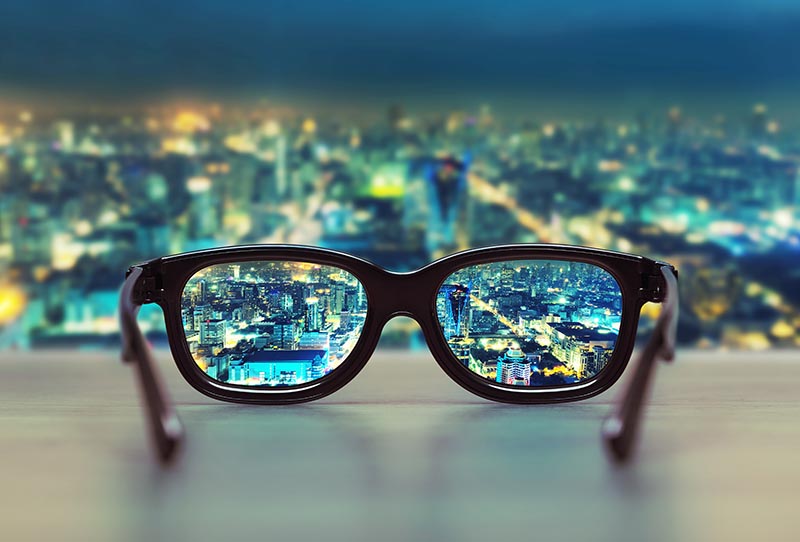 Industry Perspective
While recruiting we often find out how your company is perceived and the general word on the street. We may find out what the competition pays, how the competition is doing, who comprises their team. Our findings are often quite useful and interesting.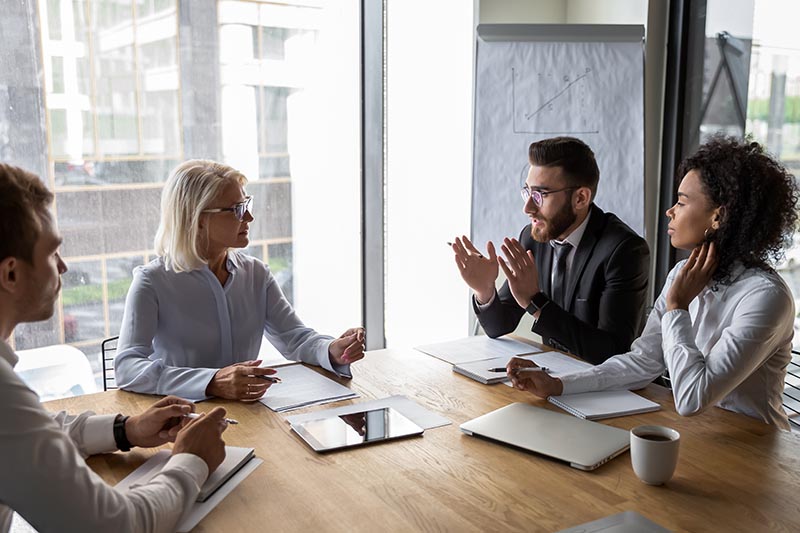 Assist in Offer Negotiations
Our relationship with the candidate often allows for a more open dialogue during the offer stage. When presenting an offer, we do our utmost to separate any emotional areas and stick with the black and white facts in an effort to find out what the candidate truly needs to say yes to the offer.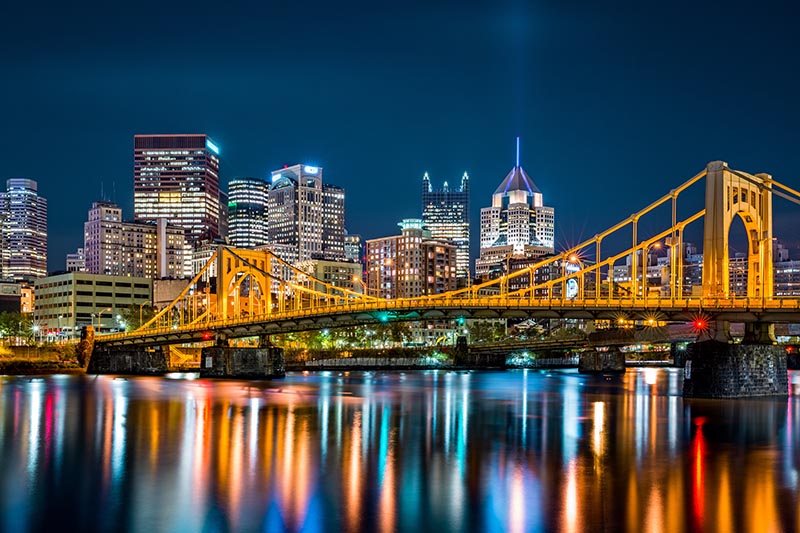 Tours of our city
If we are recruiting out of town candidates that are relocating to Pittsburgh, given the time frame, we will give the candidates a tour of the city, take them out for a meal. Due to our Pittsburgh connection, we are able to provide the candidates with great insight on housing, neighborhoods, cost of living and other relevant issues.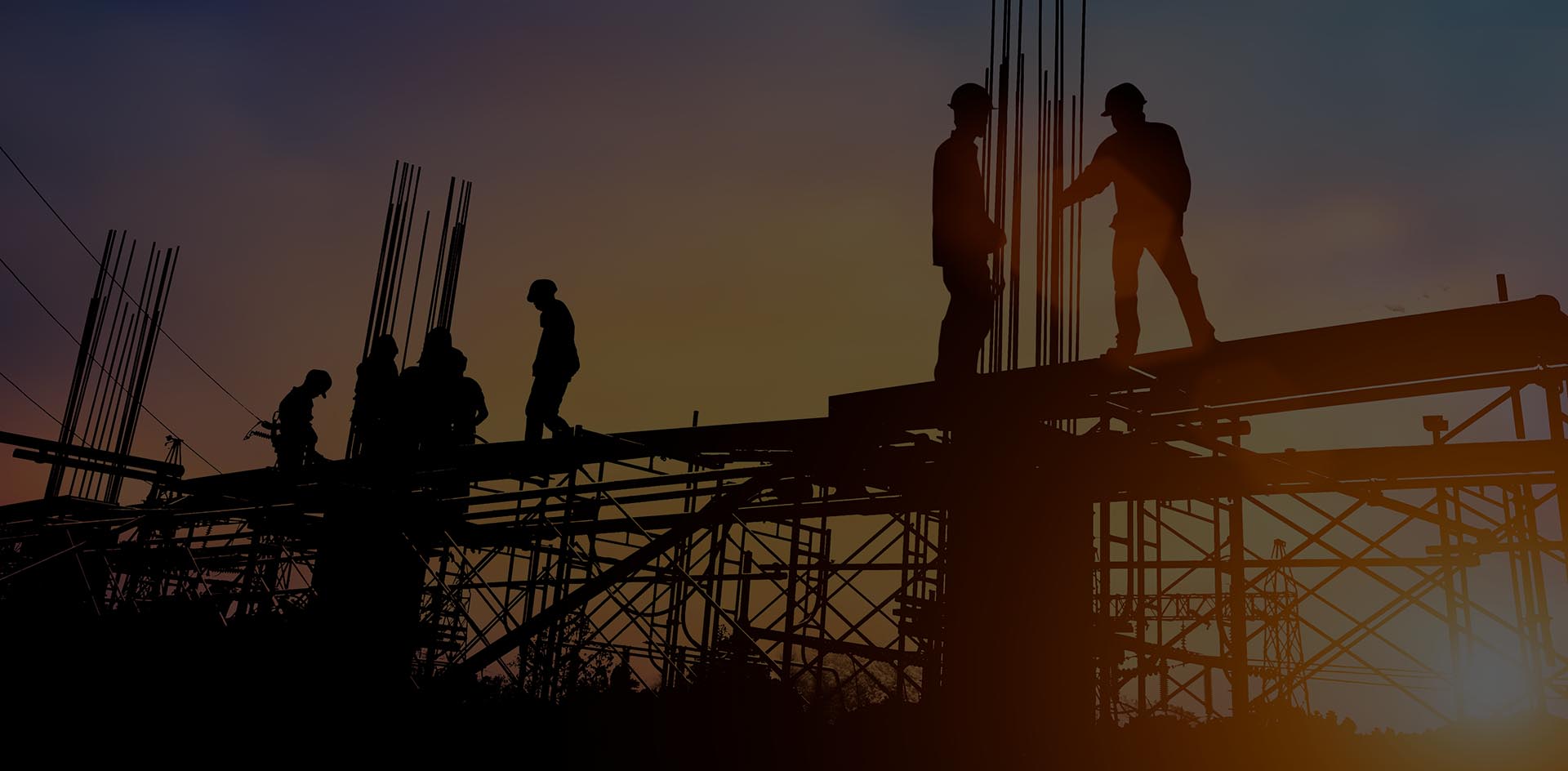 RPM takes great pride in the quality of service we provide. We have developed the reputation of referring only the very best candidates. Our personalized approach operates with sincerity and integrity.