R.P. McKinley & Associates is a boutique recruiting firm that has been providing the highest level of services since 1980.
Our company earned its outstanding reputation by specializing in niche and difficult to fill positions.
Our beginnings in Technical Recruiting were devoted to placing all levels of scientists and engineers; experienced to executive.
We have grown our expertise to include:
Industrial /
Technical Sales
---
Why Choose RPM?
Our back to the basics approach enables us to find the highest caliber of candidates not found through today's most utilized resources.
Our headhunting approach enables us to find passive candidates.
We take on the hard-to-fill searches and provide results.
We Persist!
We Provide
We provide our clients with industry specific data and can research your competitors and markets.
We are experts in research. With a very quick learning curve, we become very knowledgeable in any industry area. Industries we have worked extensively in include metals, chemicals, engineering consulting, coatings, plastics, equipment, construction and general manufacturing.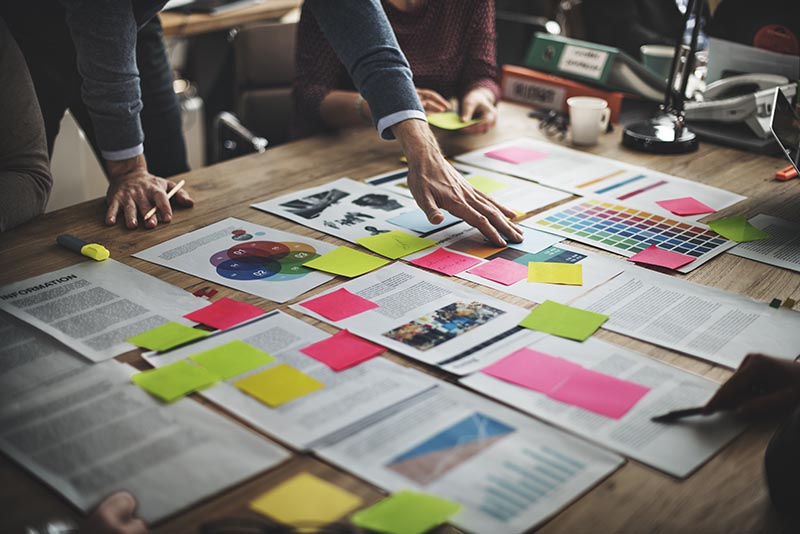 RPM is known as the company with the highest of ethics.
RPM was selected by Expertise to be one of the top 16 recruiting firms in Pittsburgh. ---
4240 Greensburg Pike
Suite 103
Pittsburgh, PA 15221