Turning in Your Resignation
It's difficult to turn in your resignation and it can be very stressful. Accordingly, prior to doing so, it is best that you have clearly committed to the new position and you have accepted the prospective offer of employment. (It's best to not discuss a potential job offer with a present employer; that can be very difficult and complex. You both may have very different goals.)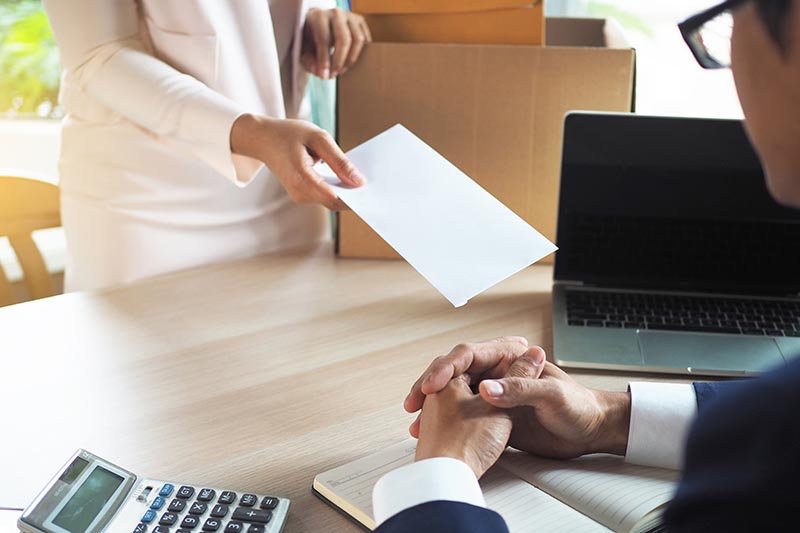 The most important facets of putting in your notice are to be determined and to not burn any bridges. Of course you want to try and give at least a two weeks' notice. Leave your employer on a positive note. As you will be missed, especially by the individuals who will be temporarily inconvenienced by your leaving, let them know that you intend to assist them in whatever ways you can. By showing your boss and present firm due respect, you encourage future support.
If you feel you may face a hostile atmosphere, resign at the end of our workday so that you are no longer on company time and are in control of your schedule.
When putting in your notice; be resolute.
Resignations can be made orally, but should also be done in written form. An example of a resignation letter follows:
"I want to thank you for all you have done for me here at (Company). It's been a pleasure working with you and to represent the company.
I have accepted an offer with another firm and am tendering my resignation as of today. I appreciate all the support and opportunity you have provided me and I wish the company the best of luck and support.
I am giving a two-week notice."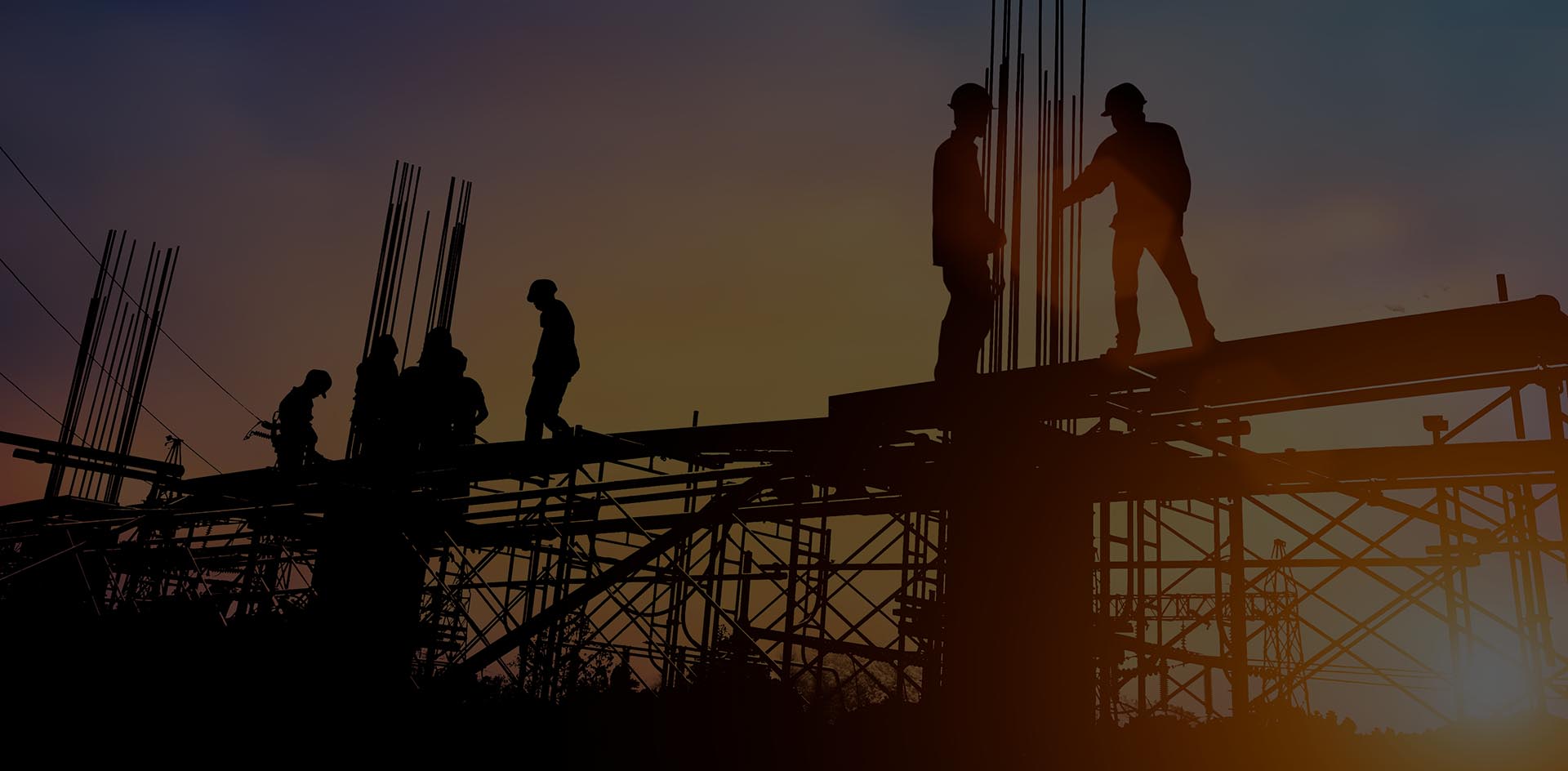 Providing a written resignation leaves no doubt that you have made up your mind and that you are committed to your new opportunity.