Useful tips for Candidates
Determining if you would like to pursue an opportunity
Do any of the following scenarios relate to your situation?
You like your job, but things could be better.
You're ready for more responsibility, you're ready for a promotion, you feel the need to be more challenged.
You were passed up for a promotion.
Your company has changed, an acquisition or merger is potentially forthcoming, the company has lost market share, your industry has stagnated.
You do not enjoy your boss.
You cannot sleep Sunday nights.
You cannot imagine retiring with your present company.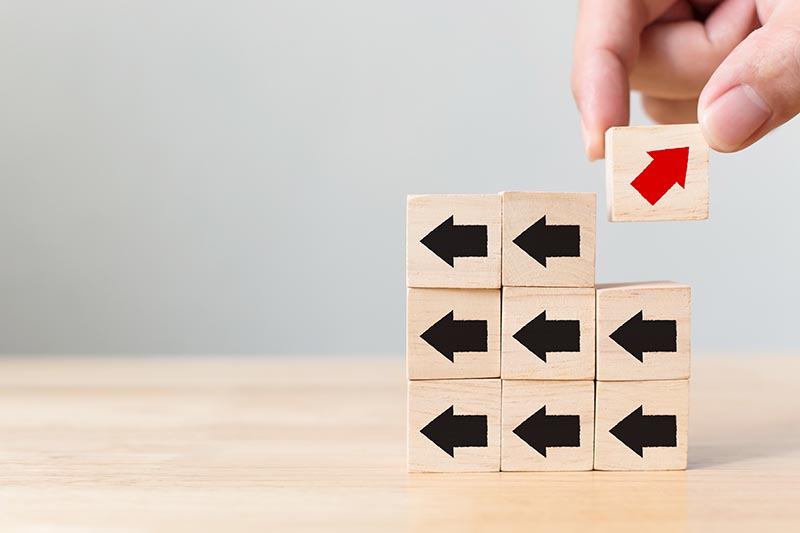 You are intrigued by the presented opportunity, but are questioning whether to go forward.
Research the potential company being discussed
Discuss the situation with family
Gather as much information as possible from your recruiter
If things sound interesting, move forward.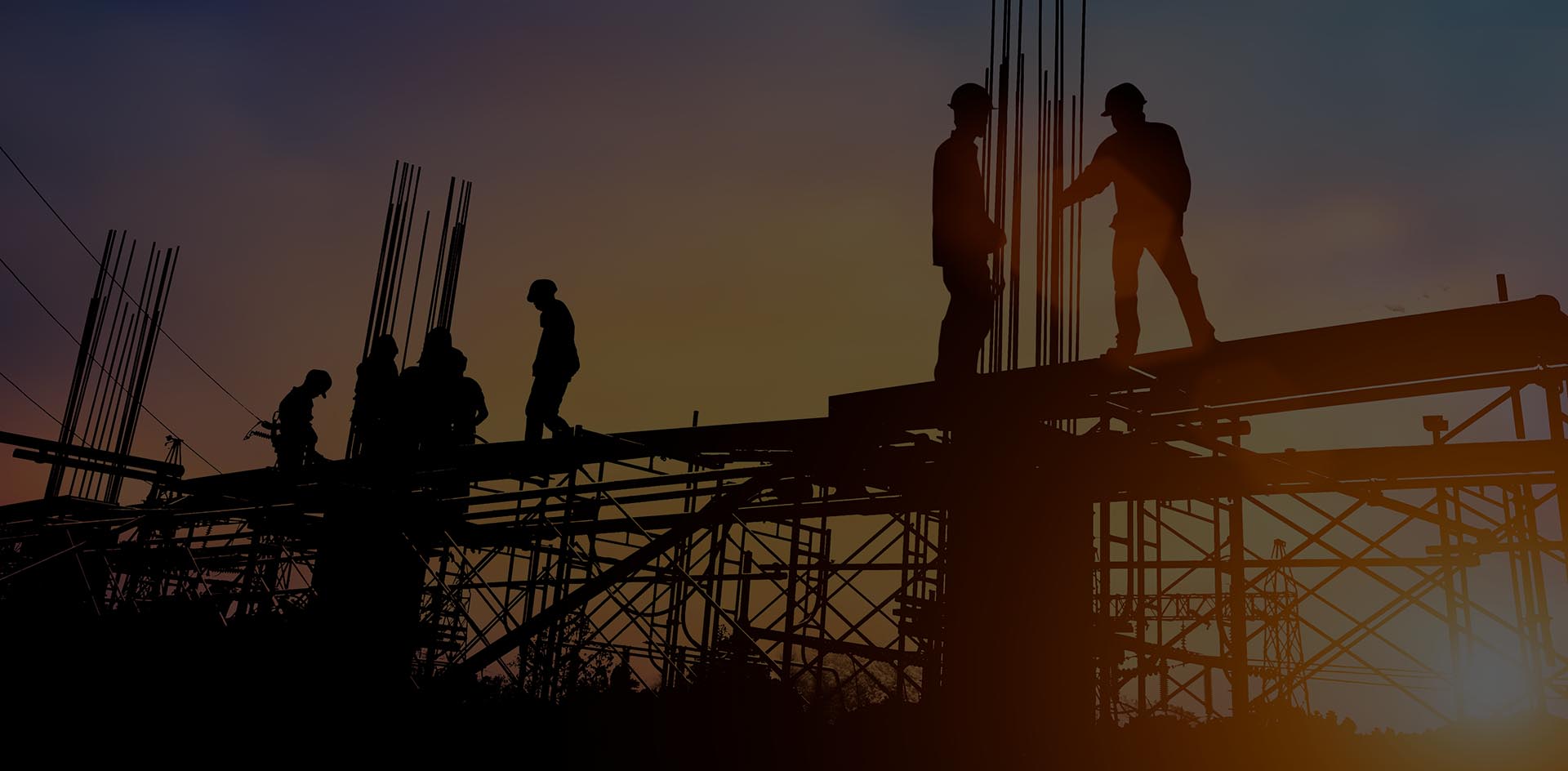 It's better to attempt something than to regret not having tried.